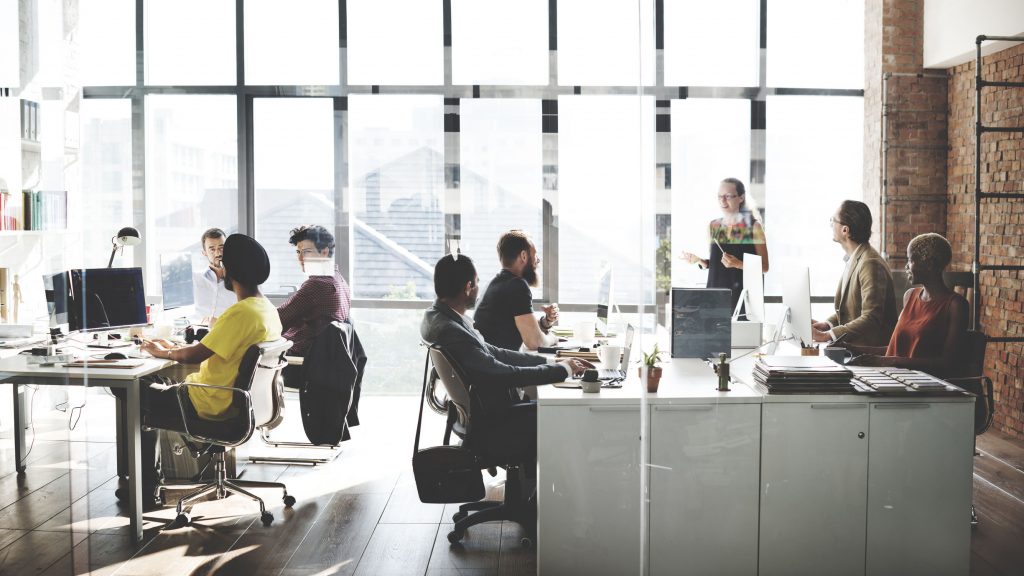 We've told you how Workforce Automation can help your company operate more efficiently, helping ensure that nothing falls through the cracks. However, be advised, not all human capital management systems are created equal. 
We've done our homework and vetted hundreds of different softwares before choosing Kronos's Workforce Ready for our clients. Workforce Ready's state-of-the-art technology automates all administrative processes, making it easier for you to hire, onboard, track performance, administer benefits, and everything in-between. 
Here are some of the reasons why we think Workforce Ready is the best in the market:
1. Talent acquisition driven by data.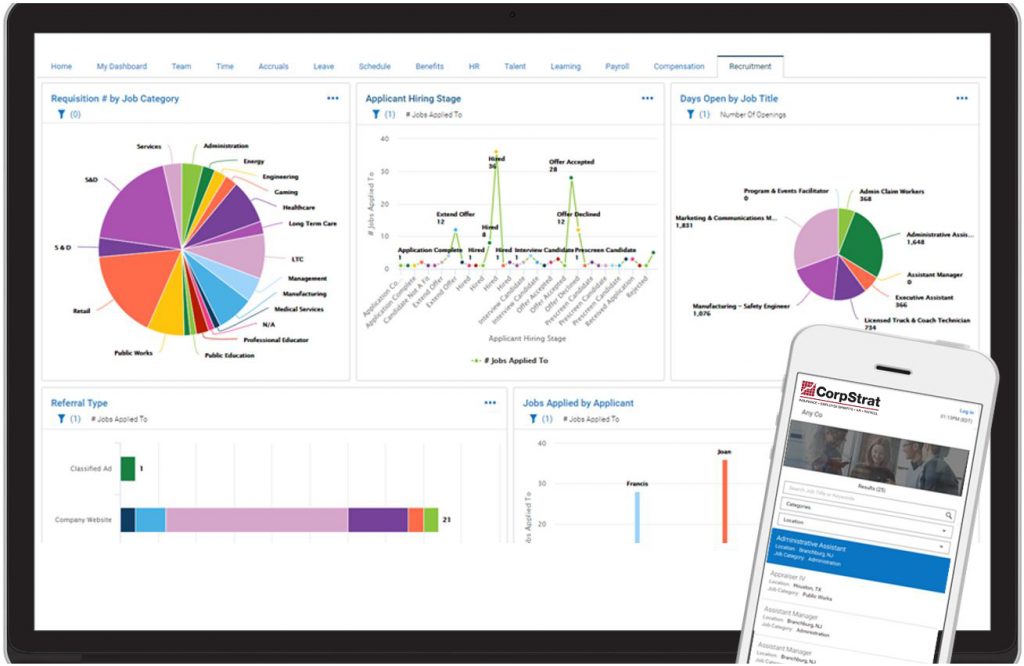 No more losing track of where top tier applicants are in the hiring cycle, especially when hiring for multiple positions. Workforce Ready help you effectively source, track, hire, and evaluate talent so you can fill your positions quickly and with the right people. Plus their streamline applicant portal helps reinforce your brand and makes it easy for applicants to search for available positions, on the go. 
2. Seamless onboarding.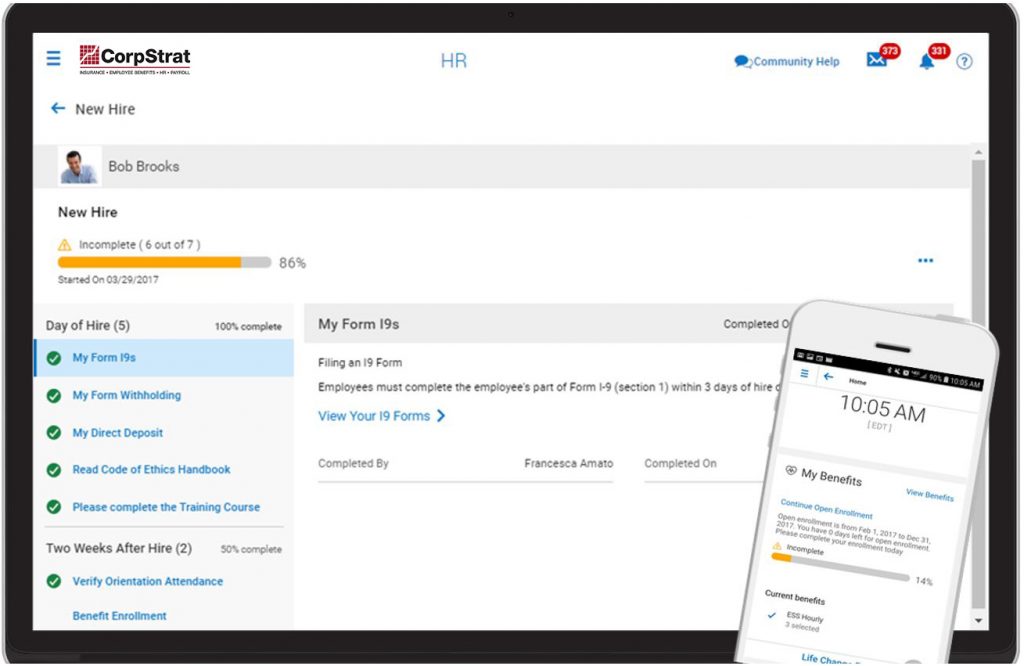 Once you've acquired top talent, you want to ensure that your onboarding experience is clear, consistent and engaging for each and every new hire. The days of new employees wasting their first week trying to decipher a barrage of confusing documents are over. Workforce Ready employs an effective onboarding approach that includes an overarching onboarding checklist to ensure all key documents are completed plus they offer a mobile-friendly experience so new hires can address sensitive onboarding items from the comfort of their home. Ultimately, seamless onboarding leads to better new employee retention, reduced turnover, and faster time to productivity. 
3. Performance management that gets results.
Continuous feedback is an essential component of an effective performance management strategy because it helps provide managers with real-time feedback tools so they can nip even small problems in the bud, nurture growth, and recognize stellar employees. Managers have full visibility into whether their team is on track for quarterly goals, all without the use of cumbersome paper forms.
---
Want to learn more? Download our "CorpStrat for Human Capital Management" to dive deeper into our cutting edge HCM solutions.
---
4. Employee benefits management that just makes sense.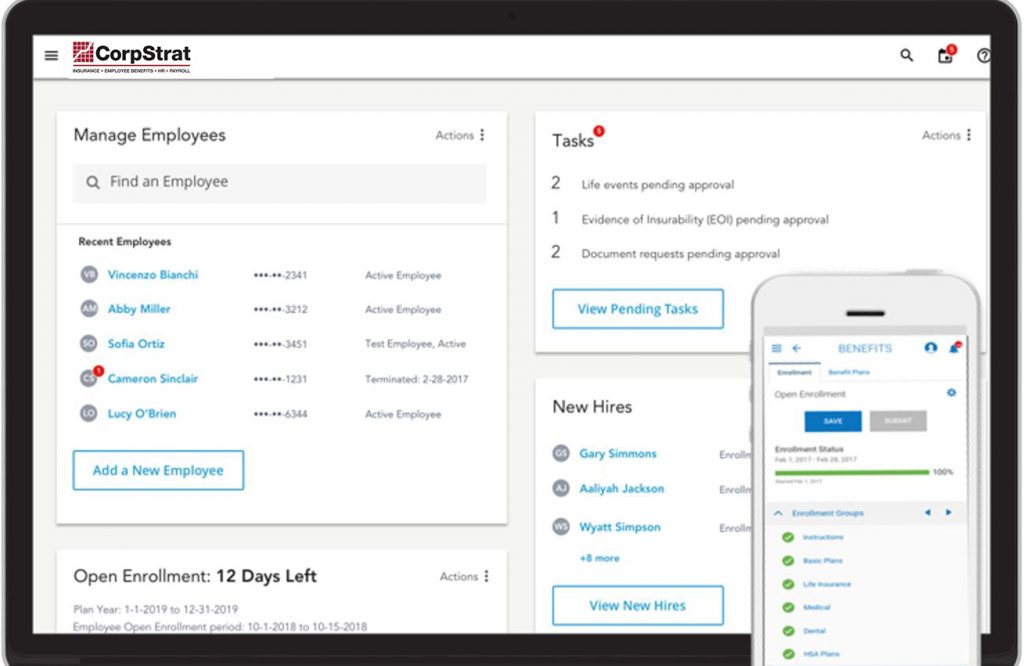 Administering benefits can be complicated and costly for employers and confusing for employees when not done right. This is where technology plus industry know-how really comes together, we have created a mobile-friendly benefits management tool that presents benefits in a clear, organized way to help employees easily understand and choose the best package for them. It goes even further, with our data-backed approach, employees can input their preferences and receive personalized benefits recommendations.
5. Automated, accurate time & attendance that you can rely on.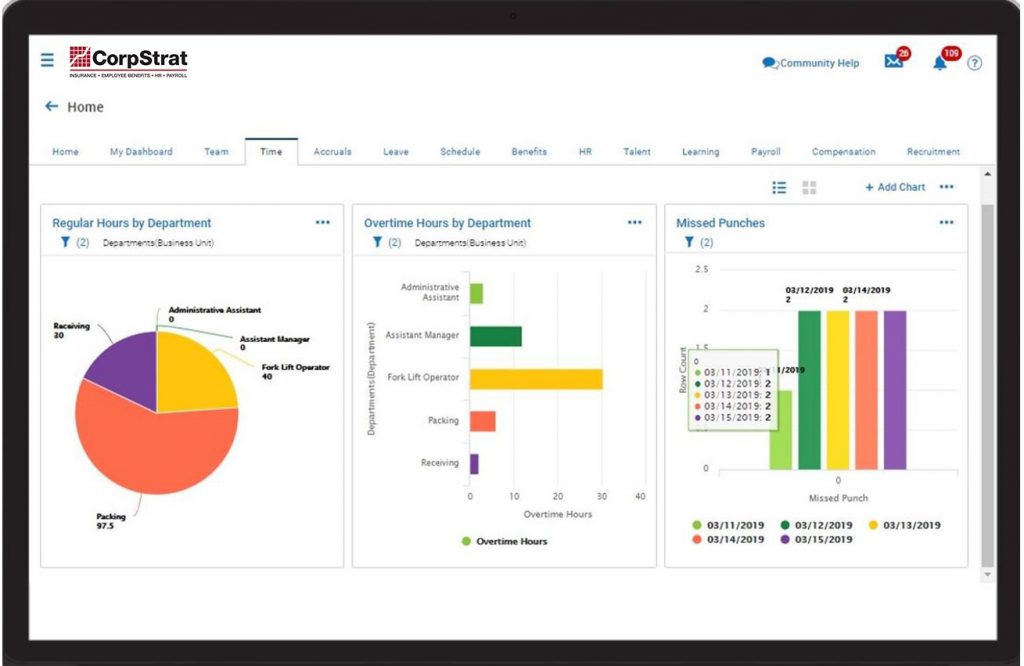 Accurate time and attendance records are so important in ensuring compliance and keeping labor costs down. With Workforce Ready, you're not working with disparate systems that need to talk to each other. Instead, time and attendance data is collected into a single database, reducing errors and eliminating the need to do ad hoc calculations. With Workforce Ready's mobile app, employees can gain immediate access to their HR, schedule, and pay data. Employees can punch in and out with GPS coordinates, submit time sheets, view their schedules, and more, all from the app. 
6. Efficient payroll management that makes compliance easier than ever.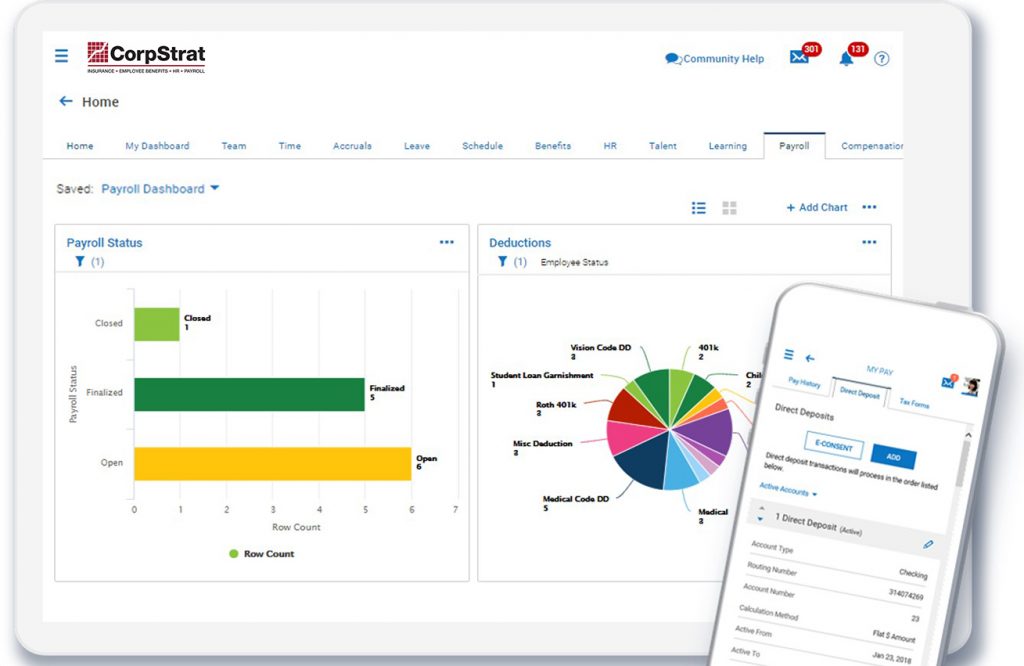 Maintaining payroll accuracy is vital for building trust with new employees, adhering to compliance, and boosting efficiency within the company. With Workforce Ready, unified HR, time and attendance, and Payroll puts the power of "single source of truth" into your hands. This means that your people are able to make more informed business decisions in the moment, Payroll information is synced across all channels, errors are eliminated, and employees and managers are aided by charts and graphs to help make sense of all the data. Payroll has to take into account thousands of federal, state, and local codes that are updated quarterly in order to remain compliant. In Workforce Ready, these calculations are done automatically so there are no computational or filing errors.
–
Have questions about how Workforce Ready can transform your business? Schedule a call or email us at marketing@corpstrat.com today!