Office Culture: Who Is Victoria McCabe?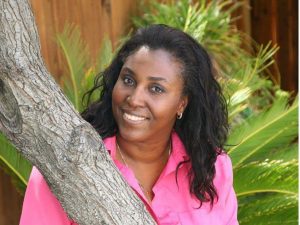 Victoria McCabe, SPHR, SHRM-SCP, is the Director of HR Services for CorpStrat, a full service benefits, payroll and human resources firm in Woodland Hills, CA . In her role at CorpStrat, Victoria leads and provides comprehensive management advisory and consultancy services to CorpStrat clients. Victoria has overall responsibility for managing HR Consulting Services, including HR outsourcing and HR consulting related projects.
Victoria's Background
Victoria is an accomplished business leader with over 25 years of HR experience in the consulting, nonprofit, and various business sectors.
Prior to joining the CorpStrat team, Victoria was the Chief HR Officer for McCabe Consultants Inc. where she and her team managed the human resources functions for 100's of clients. She has worked with companies such as Nickelodeon, Broadband Services, Mattel, and Great Western Bank to name a few.
Victoria holds a Masters from University of California, Los Angeles and received her Bachelor's from University of Phoenix.
More About Victoria
Victoria enjoys reading, horseback riding, and serving in her community.
Want to learn more about our team and how we achieve the best outcomes for our clients? Leave a comment.