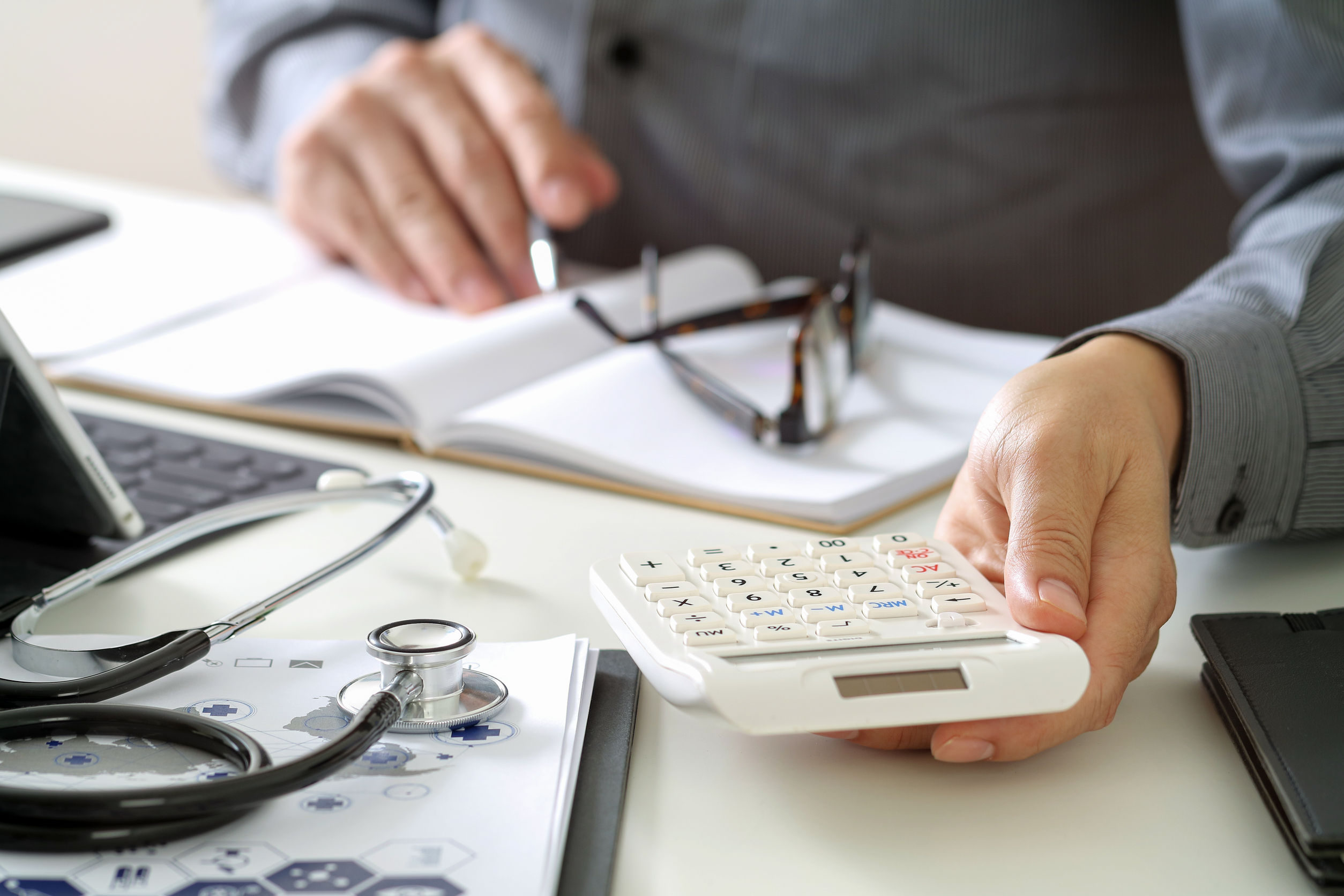 Company-provided health insurance is getting more expensive. As the most common form of health coverage in the United States, the cost of employee-sponsored coverage is expected to rise another 5% in 2020.
What does this entail? Well, when employees go in for a check-up, they may learn that their doctors will no longer be covered. Or they may notice higher deductibles being charged on their payroll. Either way, rising costs will affect millions of employees who rely on their company's health insurance policy. In addition, employers will not be immune to these rising costs either—insurance bills they need to pay off will continue to rise, probably higher than wages and inflation.
While in search of a better solution, employers may have heard about the "Medicare for All" plan, a proposal by Democratic candidates to reform the system. But how feasible is this proposal?
The biggest obstacle of this proposal is the lack of a concrete solution—how do they plan to make the health insurance delivery system "more efficient"? Candidates are throwing around vague plans to "expand access to health care" without actually addressing how the care is going to being delivered.
One possible solution to the delivery system comes in the form of telemedicine. Employers have recently shown interest in covering telemedicine to improve access to care. Telemedicine has been a growing field in the health care industry, as seen through the announcement of Amazon Care. Through a virtual clinic, telemedicine makes healthcare more accessible and cost-effective. Physicians and patients can share information and receive a diagnosis without having to wait for an appointment and in the comfort of their own home. But some employees may be slow to adopt this technology since they are not used to accessing heath care this way.
Health care is a complex topic, but one fact is simple: employers want their employees to have access to the most efficient, high quality and affordable health care possible. Some companies have been bringing in more services to help employees navigate their benefits, navigate the delivery system, and understand their treatment options. However, these companies may want to cut down on these costs if they don't want to charge higher deductibles, especially with the rising costs of health benefits in 2020.
Want to understand health care and what the New Year means for your company's health insurance? Feel free to contact us at CorpStrat.