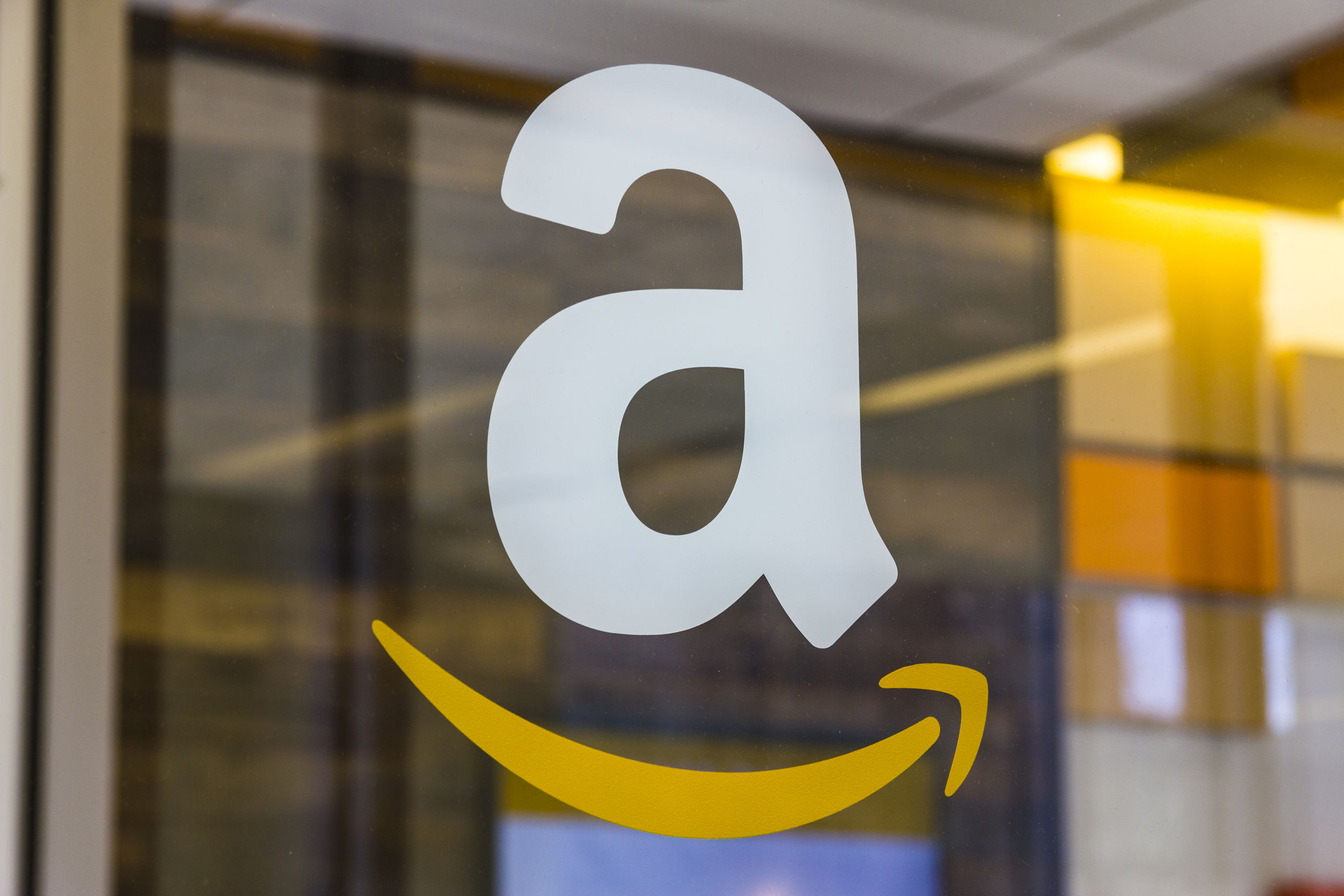 The latest news in the health care industry comes in the form of Amazon Care, Amazon's in-house health care service. Announced on September 24, 2019, this pilot telemedicine program is part of Amazon's effort to cut rising health care costs and improve care for employees.
Amazon Care is a virtual health clinic created in partnership with Oasis Medical Group to service Amazon's Seattle-based employees and their families. It will provide in-person services for employees at home or in the office as well as prescriptions for medications. An Amazon spokesperson says, "We're currently piloting a health care benefit designed to help Amazon employees get fast access to health care without an appointment, at the convenience of their schedules, at their preferred location (home, office or virtual)."
Amazon Care 101
Covered employees will be able to access Amazon Care conveniently through a mobile app and connect with a provider within minutes. Services include Care Chat, an in-app text chatroom that connects to a nurse, and Video Care, a video call service employee can use to talk to doctors or nurses face-to-face.
If further examination is necessary, the provider can use Mobile Care, a service that sends a nurse to the employee's location. Mobile Care can be used to collect samples, conduct lab tests or physical exams, and administer treatment. Prescriptions will also be delivered to employees within two hours or can be sent to a pharmacy for pickup.
The app will only be available on weekdays from 8 a.m. to 9 p.m., and on weekends from 8 a.m. to 6 p.m. Amazon Care will not provide emergency care services.
Amazon and Health Care
Amazon Care is Amazon's latest move within the health care industry. In 2018, the company acquired online pharmacy PillPack, and teamed up with Berkshire Hathaway and JP Morgan to create a new health care company. Earlier this year, Amazon also partnered with health care organizations interested in developing Alexa, the cloud-based voice service, to handle patient information.
With these moves and the recent Amazon Care, Amazon is quietly disrupting the health care industry. They are not only Amazon's latest efforts to address rising health care costs, but also a path for them to secure a foothold in a growing industry. In order to compete with Amazon's growing presence, industry giants must adapt digital technologies that enable convenience-driven access to care and combat rising health care costs. Contact CorpStrat to learn how to do this for your company.