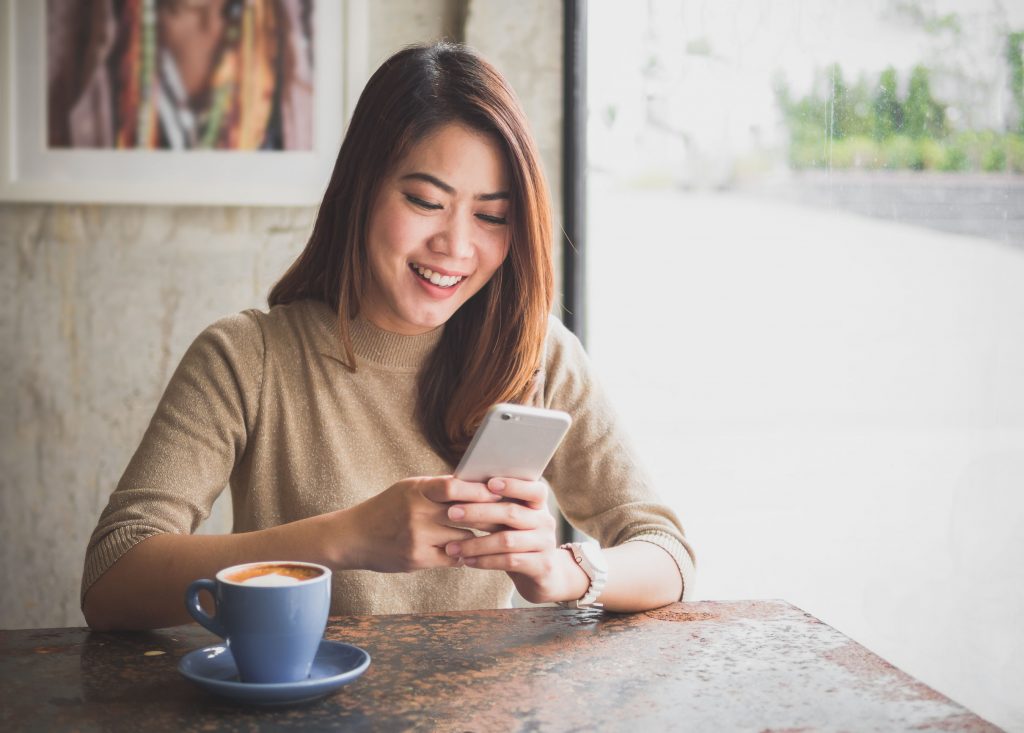 65% of candidates say they never, or rarely, receive notice about their application. It's easy to see how this can occur, especially if HR teams aren't set up with technology that helps them streamline and automate their workflow. 
Successful recruitment is about more than blasting a job listing and expecting a bevy of qualified candidates. It's about utilizing current technology to make your recruitment workflow easier for your HR team and seamless for the candidates. That's why we love Workforce Ready's built-in applicant tracking. Standalone applicant tracking apps can quickly lead to errors and duplicate information. With Workforce Ready's applicant tracking, everything is in the same database which improves the candidate experience, eliminates data transfer error, reduces time to hire, and allows you to attract and nurture the right candidates for the position.
Once you've attracted applicants from various channels, you want to make sure it's easy for them to intuitively find and apply for the jobs that are right for them. Remember, you want your job portal to be technologically advanced and imbued with marketing savvy. Workforce Ready allows you to set up a job portal that:
1. Is Embedded & Branded
Align the look and feel of your career site with your company branding — this helps reinforce your company values and establishes brand authority.
2. Is Mobile-friendly and Responsive
86% of active candidates use their smartphones to begin a job search. This is why it's important to create your portal using responsive design so it can be viewed on all types of devices, including mobile.
3. Able to Filter Applicants
It's important for you and the applicants you're considering to know quickly when something's not the right fit. This lets applicants move on to the next opportunity and lets you focus your efforts.
4. Tracks Candidate Progress
With automated process tracking, you can view the stage each candidate is at, understand if the processes have stalled, and respond quickly to get things back on track.
5. Automates the Hiring Lifecycle
Define the phases you want your candidates to go through and how long you want each of these phases to take, then build the infrastructure for them into your HCM platform using checklists, automated actions you can assign, and notification workflows to make sure the right people are in on the right conversations
6. Communicates Consistently with Candidates
Set up touch points that keep your candidates informed at every stage of the application process, so they don't start exploring other options. Use automation to keep your communications timely and reduce the manual overhead.
—
Want to learn more about our Workforce Ready workforce management platform? Schedule a call with us today!