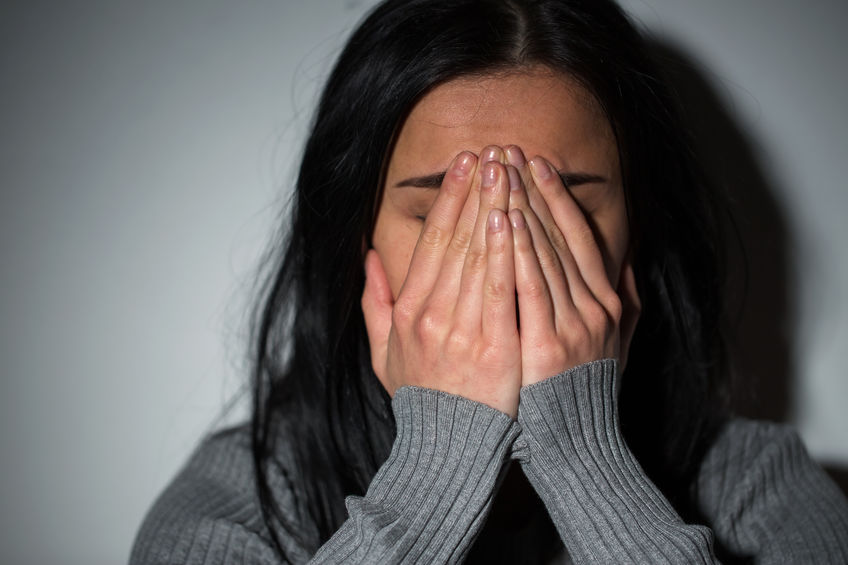 The headlines are screaming it, social media is all over it and employer's need to do something about it…SEXUAL HARASSMENT IS EVERYWHERE! Sexual harassment is not just for the rich and famous and all employers need to know how to prevent it before they see their names in lawsuits.
California Governor Jerry Brown signed into law a variety of changes to that state's equal employment laws intended to address perceived gaps in prevention and prosecution of harassment claims.
Virtually all California employers will have to provide two-hour harassment training to employees. The law authorizes employers to provide bystander training to encourage co-workers to intervene and report incidences of workplace harassment.
CorpStratHR can help companies of all sizes and types of trained management and staff in all areas of sexual harassment. Our methods are informative, educational and proven successful. Our people understand the real work workplace, and how important it is to understand the interplay between the law and real-life human dynamics.
With our innovative training approach employees and management listen, learn and engage as we cover all pertinent legal and human resources principles. We help create a more professional and gender-aware workforce resulting in a culture of support and understanding.
All of our supervisor trainings satisfy California's state-mandated training requirements. If you want more information about CorpStratHR's great online or onsite sexual harassment prevention training programs, please email us at Info@corpstrat.com or call 818-377-7260.