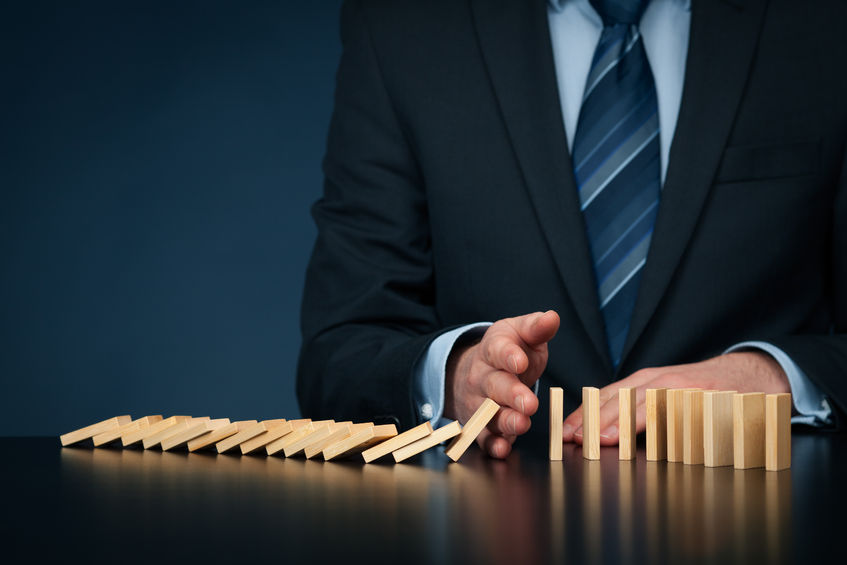 If you do any work in HR, chances are you have used Google to research a variety of HR issues at some point. Googling for the occasional form or broad level question isn't a bad thing, but if you are someone who's uncomfortable with uncertainty, it's best to avoid the practice altogether.
Information on the internet can be unreliable and organizations should avoid googling advice about issues that could have serious legal consequences. Know who you are dealing with before you trust their information.
Risks of using the internet for HR guidance can include:
Source Credibility– who is providing this information? Are they professionals in the HR field.
Accuracy– is the information provided correctly for your state? Are the documents the most recent and up-to-date ones available?
Soapboxes – Was this put online as part of a website trying to push a political or other agenda?
Phishing– Websites posing to be from more reputable organizations, that are trying to collect your personal information.
Hoaxes – is this site trying to deliberately mislead you with erroneous information?
This practice is simply NOT productive. There is far too much contradicting or risky information available. These issues can be costly and potentially litigious, exposing you to serious penalties, fines, and consequences. It's imperative that you turn to a professional.
When you use a professional HR resource, like CorpStratHR, you will be communicating with trained HR professionals who can give you personalized advice and consultation. They can assist with a variety of HR topics, including Compliance, Employee Relations, building an employee handbook, harassment training, and much more.
CorpStrat can help businesses with Human Resources consulting with different levels of services. CorpStratHR On Demand provides unlimited access to a dedicated HR Consultant for questions about policy, procedure, and compliance.
CorpStratHR pro and plus provides the benefits of our HR on Demand services, plus unlimited employment law consulting, employee dispute resolution, an online training library, legal mediation & HR investigation assistance, and on-site HR support.
Have questions about the best HR resource for you? Contact CorpStrat today.