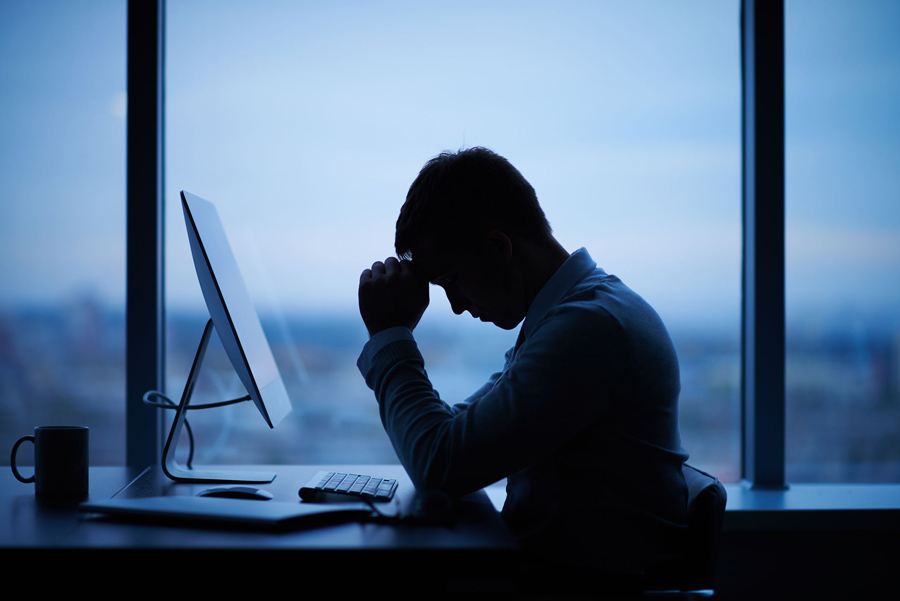 Choosing "big payroll" is a lot like buying big box furniture. We can understand the appeal: it's cheap, available everywhere, and does the job. However, if you had the opportunity to go to a craftsman who made custom pieces suited to your home for roughly the same cost, wouldn't you jump at the chance? As a small firm, we're able to give you that bespoke experience by combining our exceptional service, innovative thinking, expert knowledge, and best-in-class products.
At CorpStrat, we're here to make payroll personal. This means instead of long hold times and endless phone trees, you have a dedicated support team that always answers when you call and actually cares about you and your business. Additionally, we have the flexibility to find creative strategies and solutions to make sure your company is on the best track. Here are some things to consider before choosing "Big Payroll":
1. You won't have a dedicated payroll specialist in your corner.
Speaking to a new rep every time you have a question can become time consuming. Our team is set up so that when you call with a question, you get connected directly to "your" person. It is of utmost importance to provide every one of our clients with round-the-clock support, robust reporting, and out of the box solutions that can save time and money. We handle your team's payroll as if it's our own.
2. You'll find yourself constantly stuck on hold, even if you have a pressing issue.
After a warm onboarding, "big payroll" suddenly stops answering your calls. No one has time to stay on hold, especially if you're dealing with a payroll concern. We can guarantee that every time you call us, your dedicated representative will answer and walk you through the issue at hand.
3. Even when you do get someone on the phone, they don't know anything about you or your business.
Many giant payroll companies are volume-based which means they're built to prioritize reaching their quotas rather than giving you the best service. We fervently eschew this type of thinking which is why we take the time to get to know the ins and outs of your business so we can provide concierge-like service with an "I'm on it" attitude.
4. Payroll rates appear affordable but come with hidden fees and little to no compensation for errors.
"Big payroll" often touts its affordability, this comes back to them being volume-based. However, these sharply slashed prices come with a hidden cost: fees. These fees can run the gamut from cancellation fees to initiation fees to charging you for errors (even if the errors occurred on their end). We're all about transparency. This means no hidden fees and complete peace of mind. Plus, we'll make sure you're the first to know if new rates or policies are issued.
5. You end up using bloated platforms with out-dated tech that is confusing and doesn't work as promised.
Many "big payroll" companies offer piecemeal solutions that are cobbled together into one disjointed "platform". Our award-winning payroll system features single sign-on, employee self-service, and state-of-the-art and mobile-optimized technology. On top of that, we can customize the tech for your team specifically.
6. You don't get answers to your queries in a timely manner.
When it comes to payroll concerns, you can't drag your feet. Often you need an answer quickly otherwise it can lead to a domino effect of more errors. Every member of our team works tirelessly to ensure you get the answers you need the moment you need it so you're never left in the lurch.
–
See how CorpStrat Payroll can transform your business. Contact us today at marketing@corpstrat.com