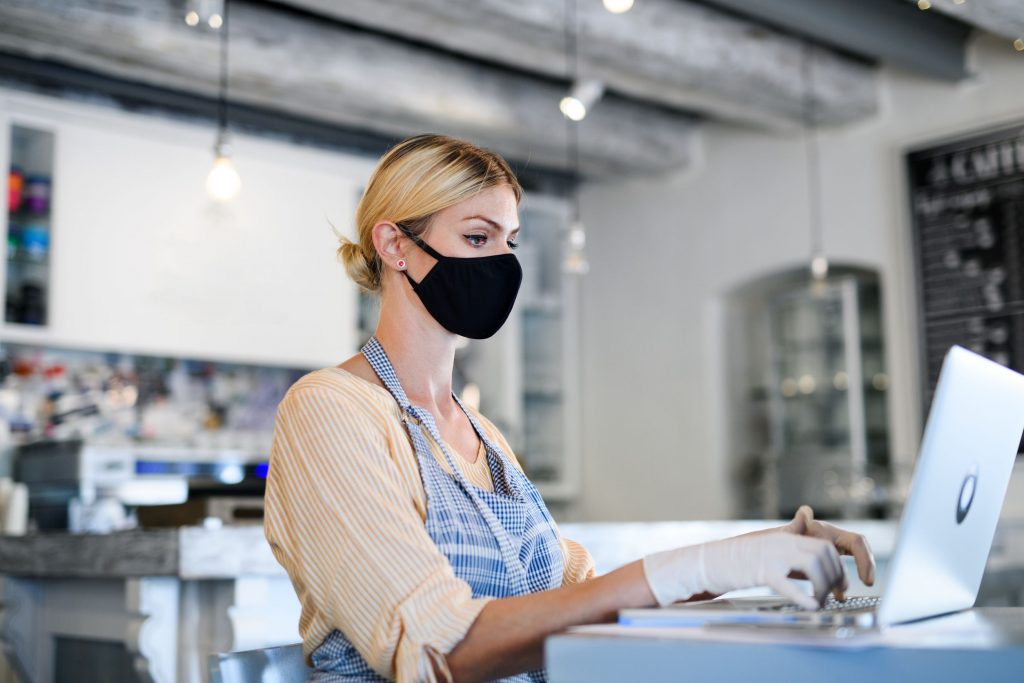 If you haven't applied for a PPP loan yet, you're in luck—the deadline to apply has just been extended! Get started by filling out the borrower application form here.
On Saturday evening, July 4th, President Donald Trump signed into law a temporary extension for the Paycheck Protection Program (PPP). The legislation was signed hours after the previous deadline for applications lapsed. The original deadline was June 30th but $130 billion still remained in the fund of the $660 billion allocated. Now, the deadline has been pushed to August 8th, 2020 to give small business owners more time.
The program was created back in March to support small businesses affected by the fallout of COVID-19; lawmakers have modified it twice since, adding money on one occasion and more recently permitting more flexible use of the funding. In early June, the president signed the PPP Reform Bill which gave small business owners more flexibility and longer-term support. You can learn more about the PPP Reform Bill here.
–
If you have any questions regarding your PPP loan or application, please email us at marketing@corpstrat.com