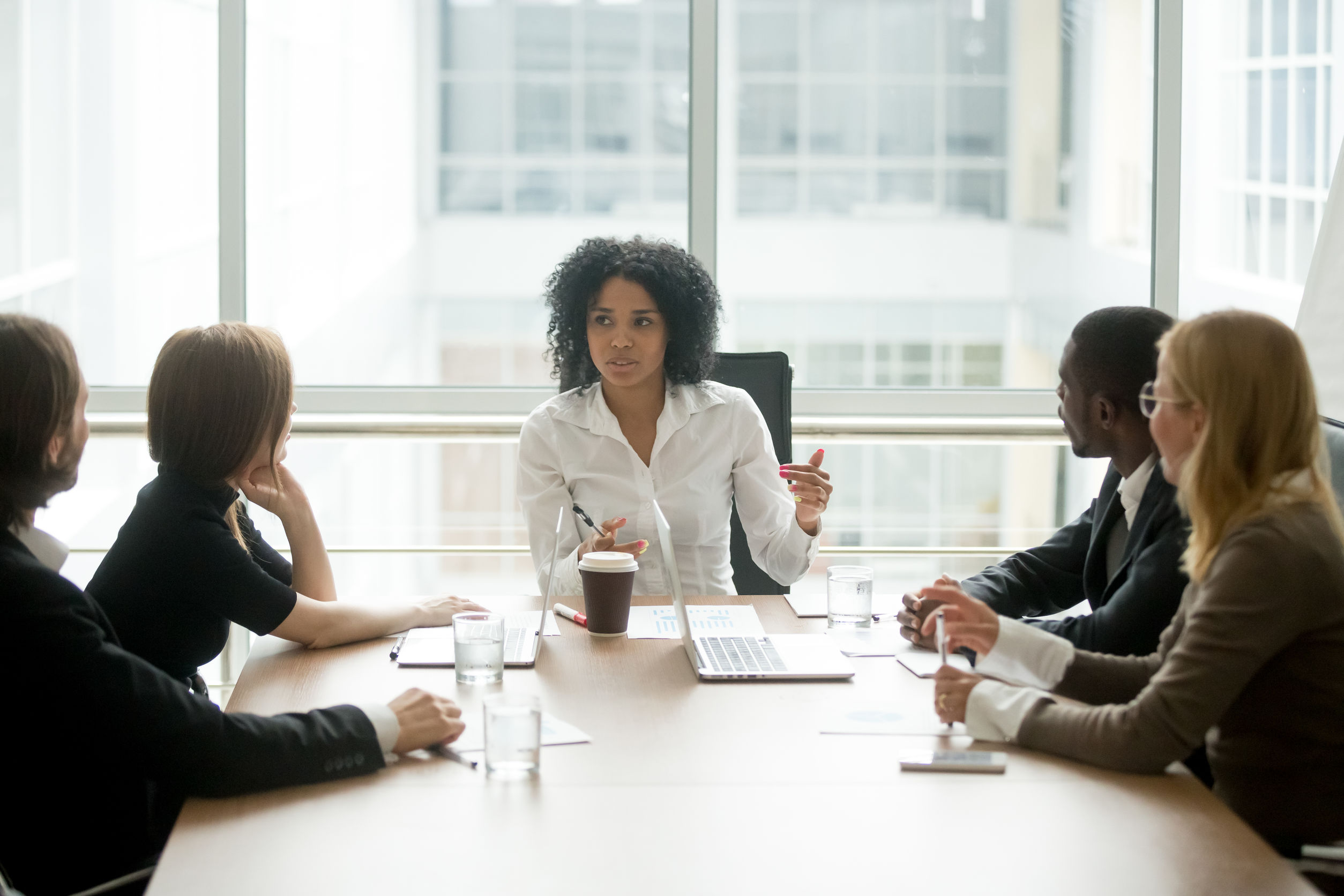 On January 1, 2020, California will become the second state in the nation to prohibit discrimination based on natural hair or hairstyles.
Covered under the CROWN Act –which stands for "Create a Respectful and Open Workplace for Natural Hair"—the bill enforces that an employer may not withhold or terminate employment or promotion based on a job applicant's or employee's hairstyle.
The law essentially expands the definition of "race" under both the Fair Employment and Housing Act (FEHA) and the anti-discrimination provisions of the California Education Code to include traits historically associated with race, including hair texture and protective hairstyles. These hairstyles include braids, dreadlocks and twists.
The bill declares that when hair acts as a proxy for race, discrimination targeting hairstyles associated with race is racial discrimination:
"Workplace dress code and grooming policies that prohibit natural hair, including afros, braids, twists, and locks, have a disparate impact on Black individuals as these policies are more likely to deter Black applicants and burden or punish Black employees than any other group."
The New York City Commission on Human Rights (NYCCHR) released a similar enforcement guidance identifying discrimination based on natural hair and hairstyles as a form of race discrimination earlier this year.
With the human resources landscape becoming more challenging, make sure you have a fully compliant HR strategy and team, like CorpStrat, to help with any and all issues in the new year.