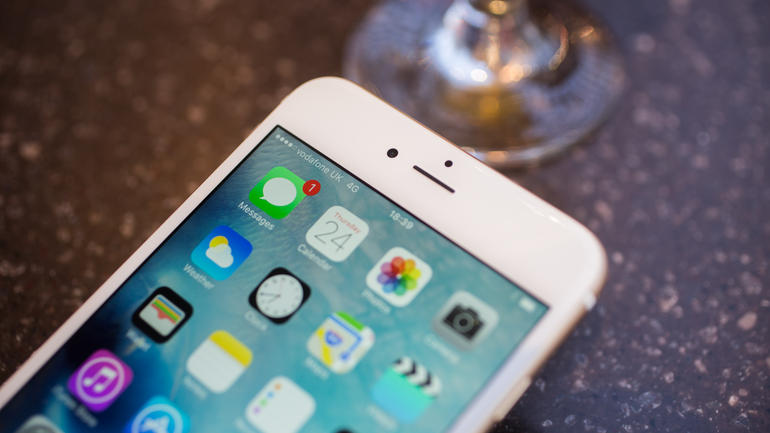 In the tightest employment market ever, employees are asking a simple question that challenges years of standard practice: why should they wait a week or two before they see their paychecks?
It is another signal where technology meets the new world – where rewards are more instantaneous, and employers are seeking low-cost ways to make employees happy. And this helps them manage their expenses better.
While traditional employers still have to comply with federal and state laws with respect to payroll timekeeping, leave laws guard their own cash flow. A small but growing number of U.S. companies are experimenting with daily pay earnings received by smartphones instead of on a more traditional weekly, biweekly or monthly basis through electronic check.
The service, offered by many payroll providers, lets the employees tap up to half their pay they earn on a given day, perhaps even as soon as their shifts end. The offering is chiefly being targeted to hourly workers, many of whom live paycheck to paycheck and sometimes seek small advances such as payday loans to get by.
Here's how it works
Workers are notified, typically on their smartphones, at the end of their shifts that they have an hour to tap half their pay and are asked if they wish to do so. The money is instantly downloaded onto their debit cards. No taxes are deducted until employees receive their paychecks. And, there's no fee for workers, though businesses may pay more in administration costs each month.
Limiting the money available to 50% of their paychecks encourages saving. What's more, is the one-hour window to draw the money discourages impulse purchases later in the day.
Seventy-eight percent of workers are living paycheck to paycheck to make ends meet, according to a CareerBuilder survey conducted in the spring.
Long term studies are not available yet to help understand if the ability to get paid each day will help employers attract, retain, reward, or improve productivity in any way. However, the signal that employee-driven tools and strategies are taking a front seat to a traditional business protocol is obvious.
For these and all other Payroll, HR, and Benefits related services CorpStrat is here to help. Contact us today to learn more.