Our Client
Located in Santa Ana, California, MediaStratX is at the forefront of the automotive warranty market. Tripling in size this last year, they seek to provide auto protection plans that help solve the rising costs of repairs for the consumer. MediaStratX brings to the table friendly customer service, while also being able to expand coverage protection plans to meet their customer demands.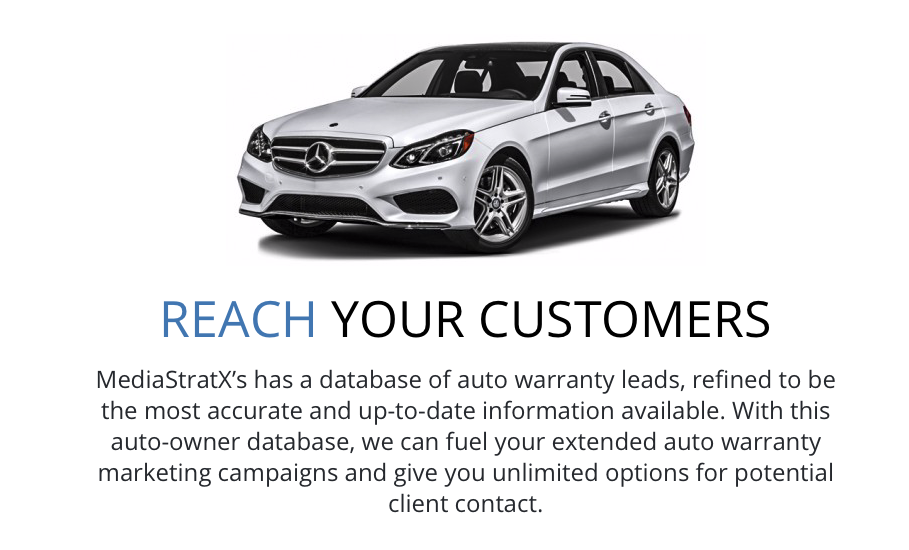 Their Challenge
Because of MediaStratX's rapid growth, they never took a step back to analyze their processes when it came to HR. Manual processes that worked when they had ~30 employees – like Payroll Entry, Onboarding Employees, and Employee Handbook Acknowledgements – were starting to get extremely cumbersome and tedious as they grew. For example, due to their large expansion, MediaStratX was distributing 5-10 hard copy, new hire packets every week, collecting them, and then manually entering employee data into their system. This daunting task alone took 3+ hours every week for the HR team.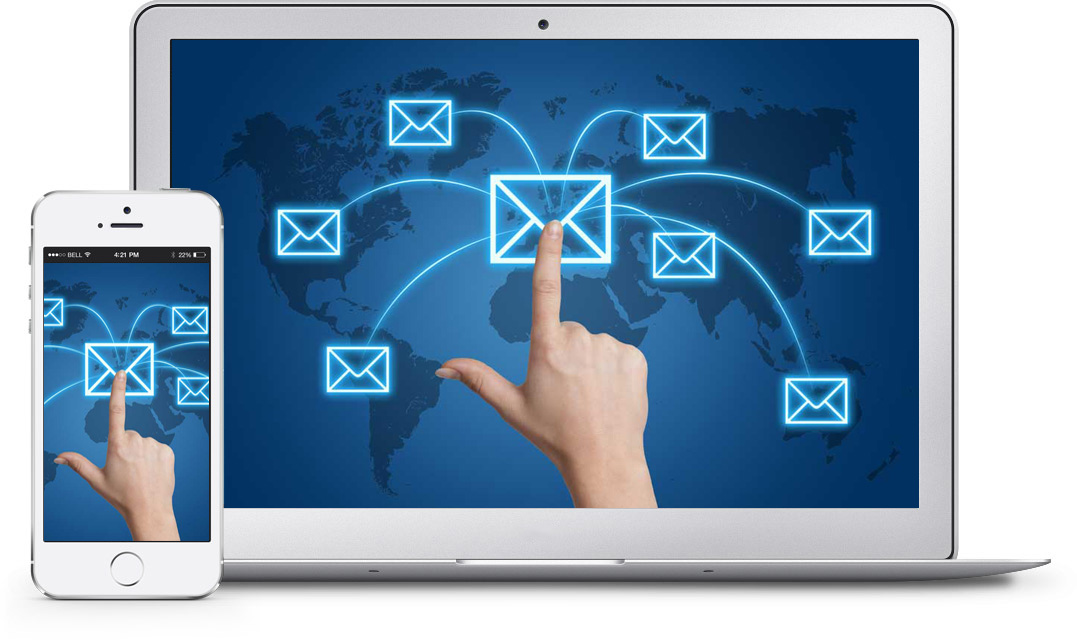 The Solution
CorpStrat recommended their branded "21stCentury HR Solution" which is comprised of a dedicated on-site Human Resource Consultant, as well as a fully integrated Payroll and Human Resource Information Software System to completely streamline MediaStratX's Human Capital Management.
"Before we learned about the CorpStrat 21stCentury HR Solution, we were completely lost!  We knew the ins and outs of our industry but didn't really know how to navigate the constantly changing landscape of HR in Southern California. We couldn't be happier that CorpStrat showed us the way!" – Jacquelyn Le, COO, MediaStratX
The Results
When fully implemented, CorpStrat's fully integrated 21st Century HR Solution helped save MediaStratX's HR team countless hours of administrative work every week that were previously wasted on simple HR tasks. Not only are employees able to log into their employee portal to fill out new hire paperwork, enter hours, acknowledge company policies, and request time off, but now MediaStratX has a partner that will help them, and their employees grow in a streamlined, compliant fashion when it comes to HR.
To learn more about CorpStrat's 21'st Century HR Solution contact their offices at (818) 377.7260.