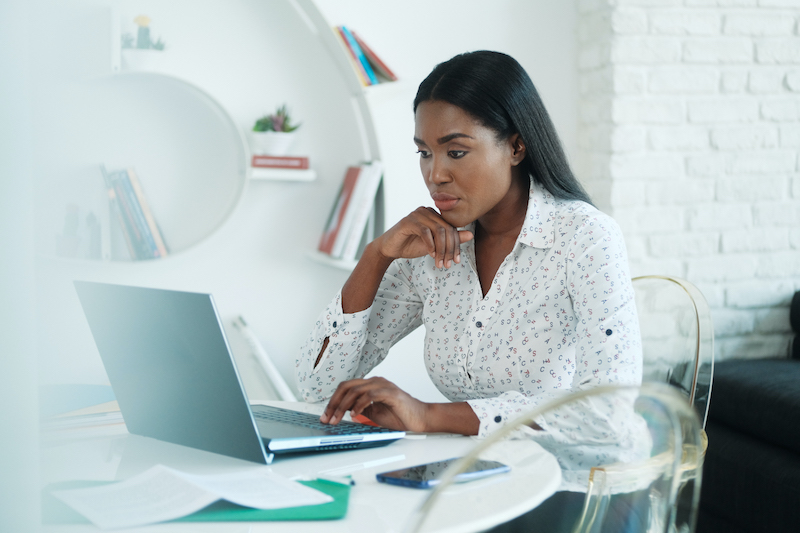 We understand there are many businesses struggling during this very challenging time.
With most people working remotely now, it is easy for employees to feel disconnected from the rest of their team, having to manage stress and learn to adapt each day. While we have also been adjusting to remote work, some have also been juggling their other jobs as parents, teachers, & employees.
As part of our 21st Century HR Solution that uses technology to simplify and streamline HR procedures, we are offering CorpStrat Learning: a platform for employees to come together to connect and collaborate, which allows companies to assign, track, and educate their staff and managers on a host of subjects.
Our CorpStrat Learning tool is for clients to empower employees during these times when everything can start to feel rather bleak.
Here are the 5 courses we have identified as the most purposeful and helpful during this time:
Coronavirus Preparedness for Managers and Employees
This course informs managers and employees of simple steps they can take to stay healthy and prevent the spread of Coronavirus (COVID-19). (Recommended for: Managers and Employees)
Crisis Management and Emergency Response Planning
This course teaches managers how to safeguard their employees and the reputation of their organization with advance planning and swift, effective actions during a crisis or emergency situation. (Recommended for: Managers)
Handling Stress
In this course, managers and their team will learn effective techniques to learn how to best manage their stress levels, allowing them to not only improve their overall sense of well-being but also to work more productively. (Recommended for: Managers and Staff)
Working Remotely
Whether your business has always been remote, or this is the new normal for you given the circumstances around COVID-19, our "Working Remotely" course offers managers and their team strategies on how to be an effective, remote employee. (Recommended for: Managers and Staff)
Managing Remote Teams
As we touched on earlier when it comes to working remotely, feeling connected and touching base frequently is important to keep your team productive and engaged. Not to be confused with our "Working Remotely" course, this course focuses on providing managers guidance on how to strengthen their team's synergy during times of remote work. (Recommended for: Managers)
We know times are tough, so CorpStrat is proud to offer this platform for FREE to our existing agency clients. Contact us now to enroll and roll out these courses.
P.S. (If you have more "downtime" and want to get ahead of the compliance curve, CorpStrat also offers a full set of California compliance training courses. As a reminder, it is required by California law that employers of 5 or more employees are required to provide Sexual Harassment Prevention Training. Although the current stay-at-home order may give us all a sense of comfort with this issue, it is important to ensure this is completed before January 1, 2021.)
Ready to feel empowered to tackle working remotely?
Email us at Learning@CorpStrat.com to get started.