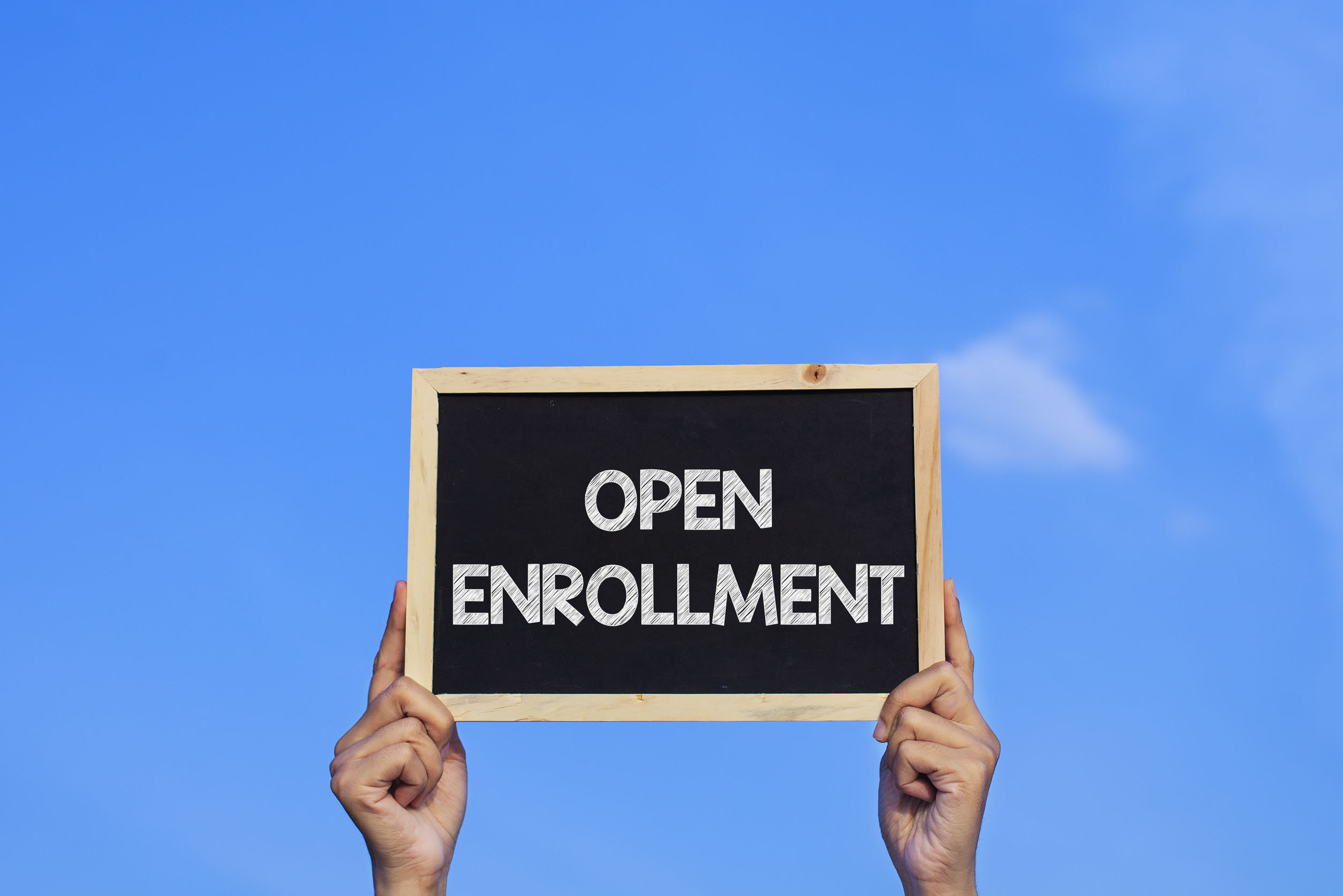 The tightest workplace environment ever has created a demand for companies to build robust benefits packages. Employees are looking to engage, have more choices, and looking to their employers to bring vibrancy to an item that most companies have previously simply delivered as part of their employment offerings and for employees, largely seen as dormant and as an entitlement.
Some ideas to bring vibrancy to your plans include looking at the newest dental plans – engaging employees in brushing campaign to promote good dental behavior, adding pet insurance, using digital tools to communicate your offerings and deploying pre-tax plans such as cafeteria Sec 124 and HRA/HSA's to help them pay for medical expenses on a tax-favored basis.
Rounding out your benefits packages with low-cost plans such as life insurance, vision, dental, and EAP's can allow small companies to look BIG, and adding a host of voluntary benefits can make even the smallest employer build a package that rivals the largest.
Did you know? About 75% of companies in California go through their open enrollment in the 4th Quarter. That creates a bottleneck at the carrier for processing employee changes, receiving new ID cards, and billing issues. Not to mention if you decide to make a carrier change, then the underwriting and approval processes are delayed, and normal turnaround times are doubled.
That means it's time to get an early jump on the market and work closely with your broker to determine the best plan and design for your company's benefit plans.
Contact the experts at CorpStrat for a consultation and let us bring you into our 21st Century HR Platform.