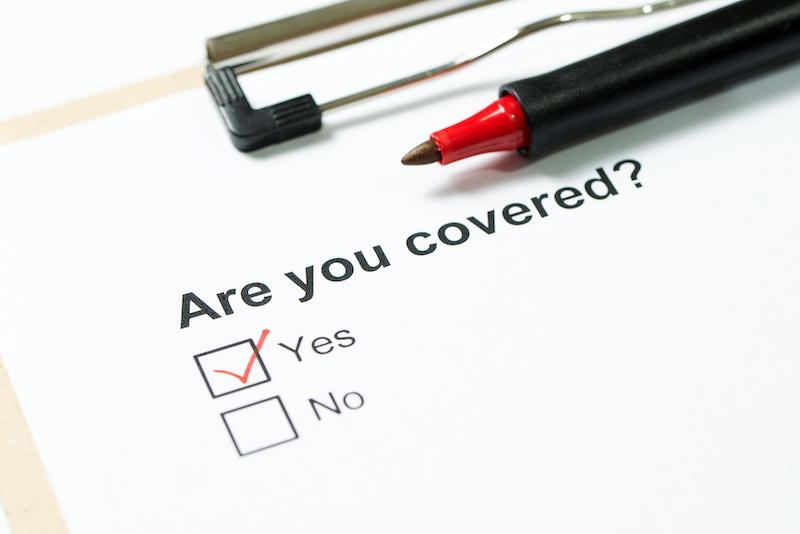 During these unprecedented times, business owners and professionals are becoming increasingly concerned about cash flow. No entity or individual is immune to the economic disruption caused by the COVID-19 crisis. Today we bring you some of our thoughts on what's happening on the insurance side of this pandemic.
Current State of Health Insurance
To date, we haven't seen much from insurance companies in terms of extending payments and/or granting relief. Some carriers like Kaiser have announced their offering of extended grace periods for employer groups. Then there are some life insurers who have issued no-lapse statements while Blue Shield has agreed to grant employers some relief on their April premiums. There are also many carriers who haven't released any statements to address this issue.
Insurance companies depend on premium revenues to support their actuarial assumptions and reserves. They don't have systems in place to accommodate a mass change in premiums – even if such programs existed, they aren't anticipated to abate any premiums, but rather simply extend them.
With this in mind, it is now more critical than ever to have some level of coverage in place for your health insurance, life insurance, and/or disability insurance.
We realize this is easier said than done for many. Employers are currently looking at their April billing and wondering to themselves, "Where is the relief for this payment? What do I do?"
From our experience, insurance companies are not likely to forgive any payments. Deferring only adds a larger amount to any subsequent obligation to pay future premiums.
While auto and equipment leasing are extending payments, some landlords providing flexibility on rent, and some utility companies are granting relief on tenants' payments, insurance companies generally lag when it comes to consumer-centric thinking.
What Business Owners Should Do
CorpStrat believes in taking a pragmatic approach, in that the essence of insurance is that it must be in good standing in times like this when one's coverage is needed the most.
If you are a business owner, make sure to explore the SBA loan resources and apply for opportunities that will best help you preserve your benefits packages.
Some other tips from CorpStrat:
Try your best to keep all insurance payments as current as possible
Work with your broker to ask if your carrier has any "unpublished" considerations and contact us for guidance on any issue
We hope you found this helpful during these challenging, uncertain times. Contact the CorpStrat team if you need guidance on organizing your insurance premiums.