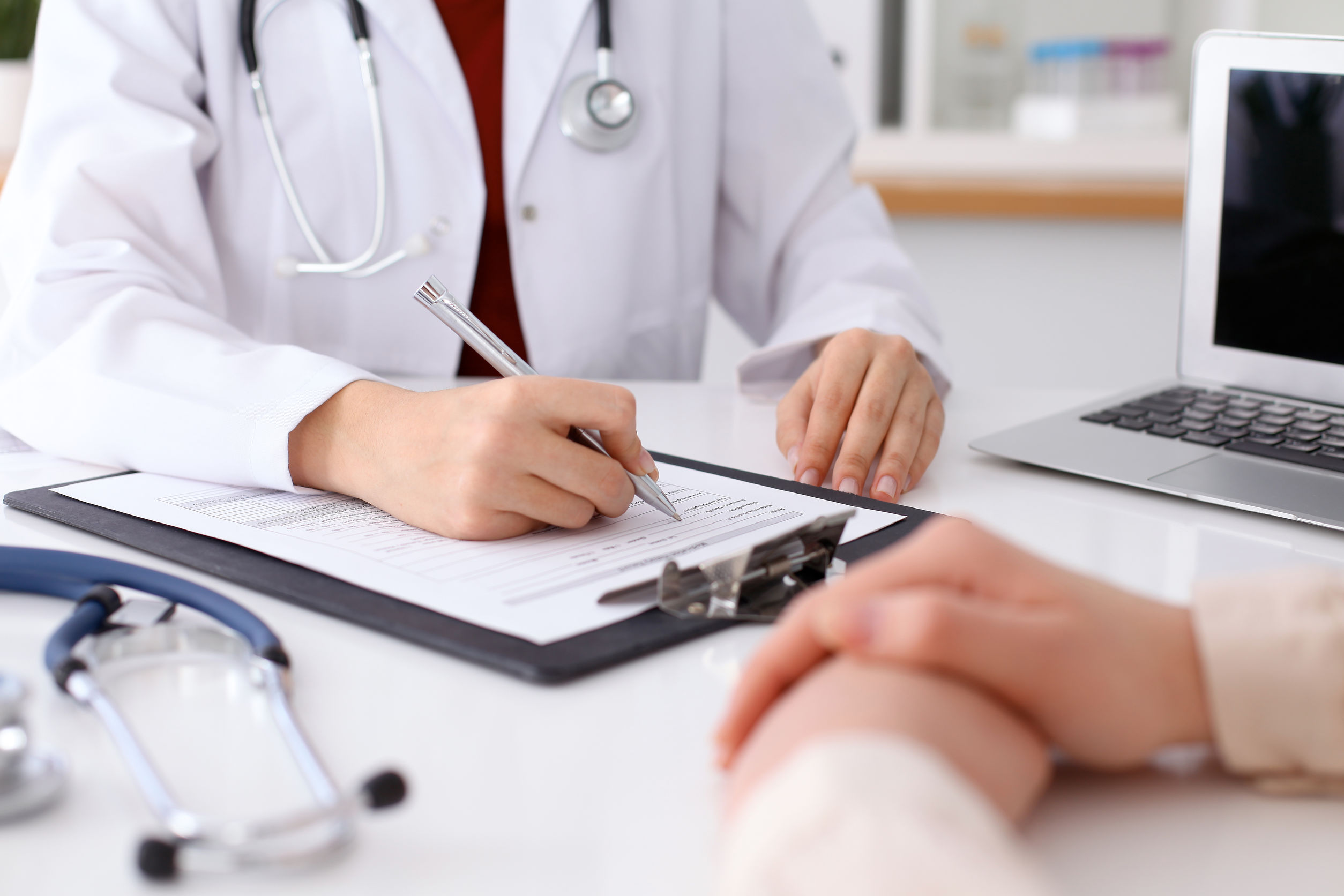 In the upcoming year, California will be the first state in the country to offer state-funded tax credits to middle-class enrollees. And Californians who don't enroll in health insurance will be faced with a new tax penalty.
These two statewide initiatives are set to be implemented in order to keep California's health insurance premiums low in 2020. The tax penalty will partly fund the state-funded tax credits which is why premiums are expected to rise by an average of 0.8% next year, the lowest increase in the past few years compared to this year's average increase of 9%.
Covered California, California's official health insurance agency under the Affordable Care Act, estimates that these two initiatives—the state-based tax credits and the new state tax penalty—will bring in 229,000 newly insured Californians.
Eleven of the health insurers participating in Covered California will return next year, with Anthem Blue Cross expanding its offerings within the state. They are set to expand into Central Coast, parts of the Central Valley, Los Angeles County, and the Inland Empire.
However, depending on the region, not all eleven will be offered. California is divided into 19 pricing regions and each region will provide differing options. Rate increases will also vary, with some regions receiving higher rates than the statewide average and the others receiving lower. Nonetheless, nearly all Californians will have a choice of at least two insurers. And the final price will depend on the person's area of residence, their income, the desired level of coverage, and their choice of insurer.
Covered California's open enrollment for 2020 began on October 15, 2019 and is set to continue until January 31,2020, with these individual mandates going into effect at the start of 2020.
The penalty for not having insurance will be the same as the one under the Affordable Care Act, which was $695 per adult and $347.50 per child under 18 or 2.5% of annual household income, whichever is greater.
These penalties can amount to thousands of dollars a year. So, in order to avoid them and be eligible to receive tax credits, everyone in California must have health insurance for 2020.
To learn how you and your employees can enroll to avoid these penalties, contact CorpStrat for more information on the upcoming year.