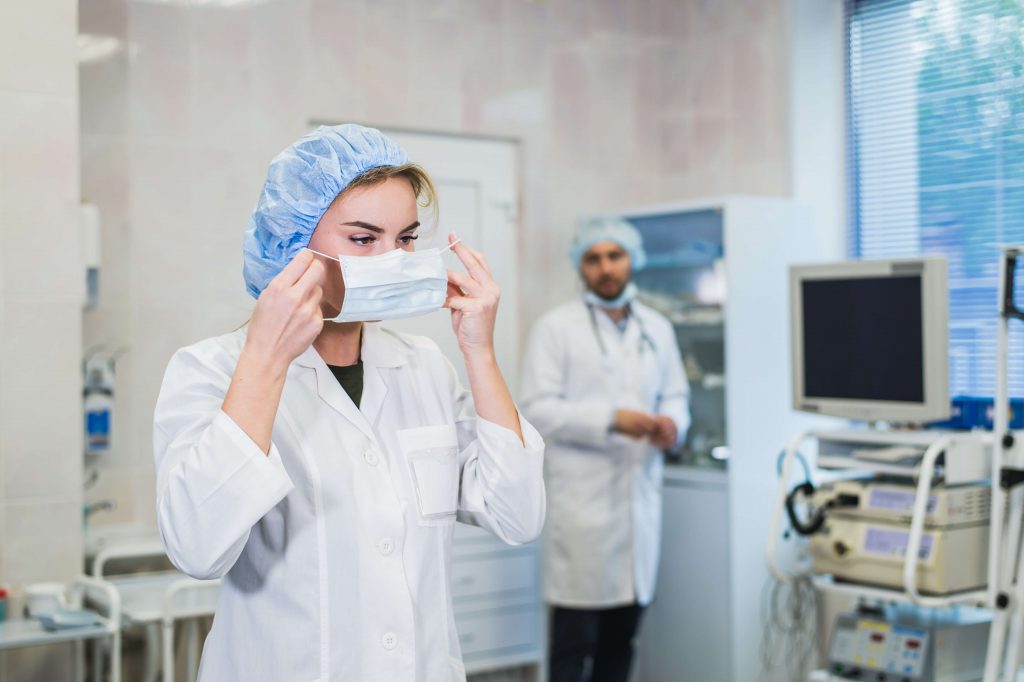 CorpStratHR Webinar – Tomorrow – you don't have to be a client to jump on this call.
Tomorrow morning, we will be hosting a webinar with our strategic payroll tax partner, MPAY, to share information about the recently passed bill that will impact businesses across the country.
We will be sharing the details of the new legislation regarding the emergency FMLA leave, paid sick leave, and unemployment insurance stabilization.
– What is the Families First Coronavirus Response Act?
– When employees are eligible
– What the employer pays its employees
– What the government pays
– Refundable Tax Credits
– And how to track it all!