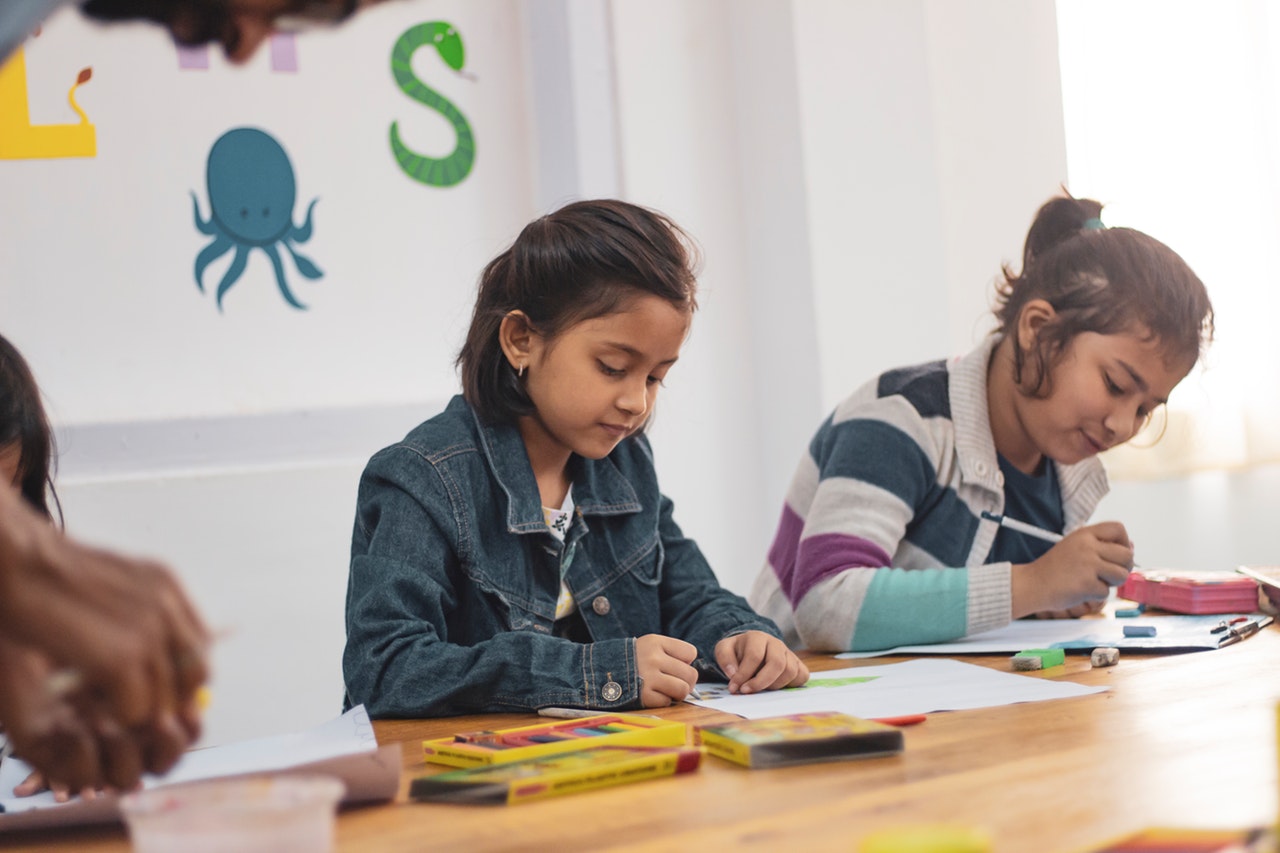 Innovative companies are seeking all sorts of ways to enhance and boost the vibrancy of their offerings. The newest trend? Encouraging and assisting employees to save for their children's college, or pay off student loan debt.
Today's HR professionals often have varied goals for their teams, whether it's hiring people quickly in order to scale up the company, improving the diversity of their workforce or increasing employee engagement. Depending on your ultimate objective, financial wellness benefits can play a big role in ensuring you achieve it.
Elevating your offerings to include innovative benefits such as student loan repayment, college savings plans, and debt refinancing helps alleviate your employees' financial concerns around higher education debt and costs.
In doing so, your organization reaps its own rewards from increasing competitiveness in the job market to boosting retention and even productivity. While there are no favorable tax guidelines currently in place to encourage employers to offer incentives in this space, a host of companies have begun to market and provide support to employers seeking to educate and support these efforts. They include companies actually making taxable contributions towards these programs.
A recent survey of 164 "jumbo," large, and mid-sized organizations found that, on average, more than 40% of their budgets for well-being programs were applied to financial incentives that encouraged employees and their spouses or domestic partners to participate in.
We are also seeing more and more parents worry about having enough money to pay for their children's college education than any other common financial concern — even more than saving for retirement!
Despite these concerns, there are only 13.9 million 529 plan accounts in the U.S. and less than half of parents are saving for their child's education. This is a great way to demonstrate a company's commitment to its employees.
Ready to elevate your benefit offerings? Contact CorpStrat and we'll take care of you and your employees.