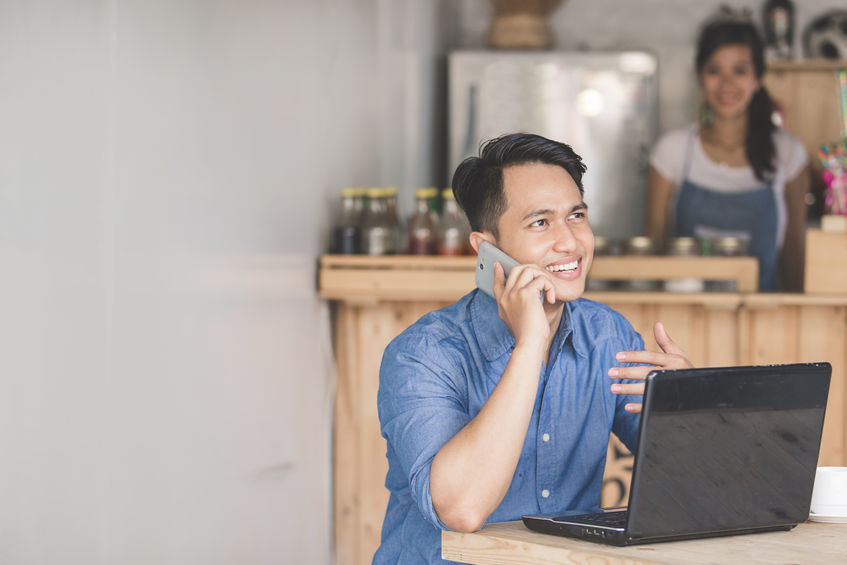 HR Departments across the country are incorporating technology into their roles to do their jobs more efficiently, including Benefit Administration. Why spend hours collecting paper forms, tracking plan selections and payroll deductions when an HRIS platform can do the work for you.
New and improved tools are making it easier to onboard and enroll employees. Digital processes can speed up inefficiencies, and the right tools can keep information secure from end-to-end.
Paper is still the most common in the healthcare world today, but the risks of mainly using paper include turning away customers who are increasingly paying their bills through electronic online means. Managing employee benefits on a pile of paper seems dated and increasingly inefficient. Not to mention, storing all the data, which is proven to be less secure when it's not stored on a protected server that incorporates two-factor authentications for access.
Digital benefit enrollment changes all this. It allows for your employees to access robust enrollment data, revisioning, approvals, and seamless usability.
Digitizing Enrollment
CorpStratHR's Benefit Enrollment capabilities make it convenient for your employees to manage their Open Enrollment elections through one central Web-based system.
Some key features include:
Employees can enroll in or change all aspects of their benefits and other HR-related information themselves.
Allows employees to compare, analyze and check plan costs prior to benefits enrollment.
Allows employees to view plans from different benefit providers, showing only the plans they are eligible for.
Lets employees attach dependents and beneficiaries to benefit plans.
Lets employees submit benefit and HR-related data electronically to you for approval and review.
Provides employees with a benefit summary statement after they enroll in or change their benefits.
Gives employees access to pertinent company and benefits information via the Information Links and Documents sections.
Is easily configurable to include the features and content most relevant to your company.
Is quick and simple for employees to navigate through.
Not only will HR automation streamline your processes and help you gain efficiencies, but it also improves the overall experience for your employees. Contact CorpStrat to learn more.