As a Cannabis professional, it is almost impossible to attain quality life insurance to protect your loved ones. Why should you be treated differently than anybody else?
We don't think this makes sense at all!
We can help.
We are the country's top insurance agents in the Cannabis space and can help you obtain life insurance with top "A+" rated insurance carriers.
A+ rated life insurance carriers
Competitive life insurance rates
Life insurance to protect your loved ones
Low Cost TERM Life Insurance and PERMANENT life insurance options
For Cannabis users who qualify can get Preferred Non Smoker rates!
As Seen in MG Magazine and Other Industry Publications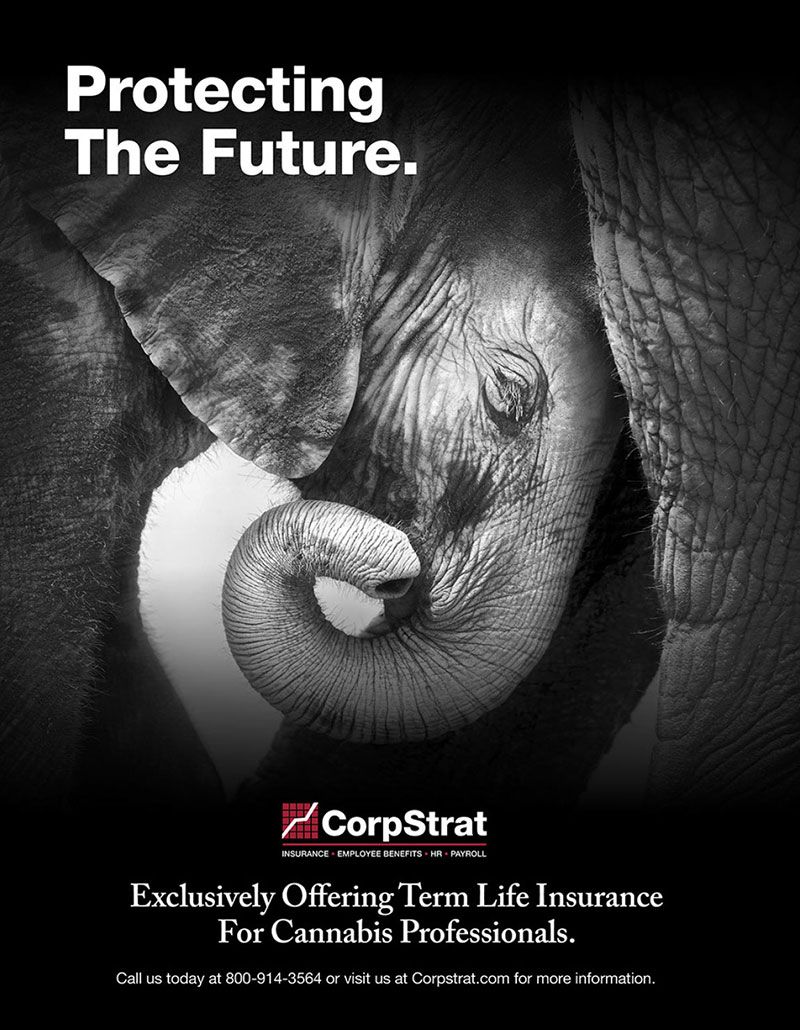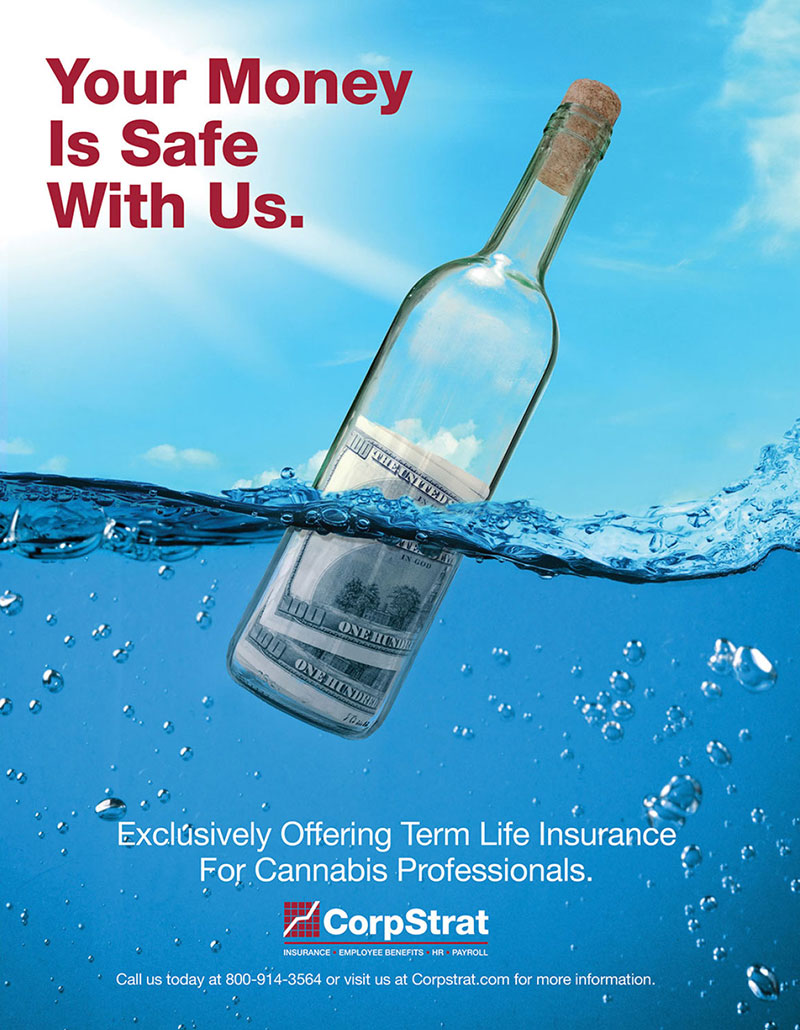 AN EVEN better APPROACH:
A tax-favored accumulation AND DEATH BENEFIT. Ask us about an IUL -Index Universal Life Insurance – a great consideration for all clients, and a tax-favored way to accumulate and create tax-free monies for later in life.
If you work in the cannabis industry and live in the Los Angeles area, fill out the form below to get started: